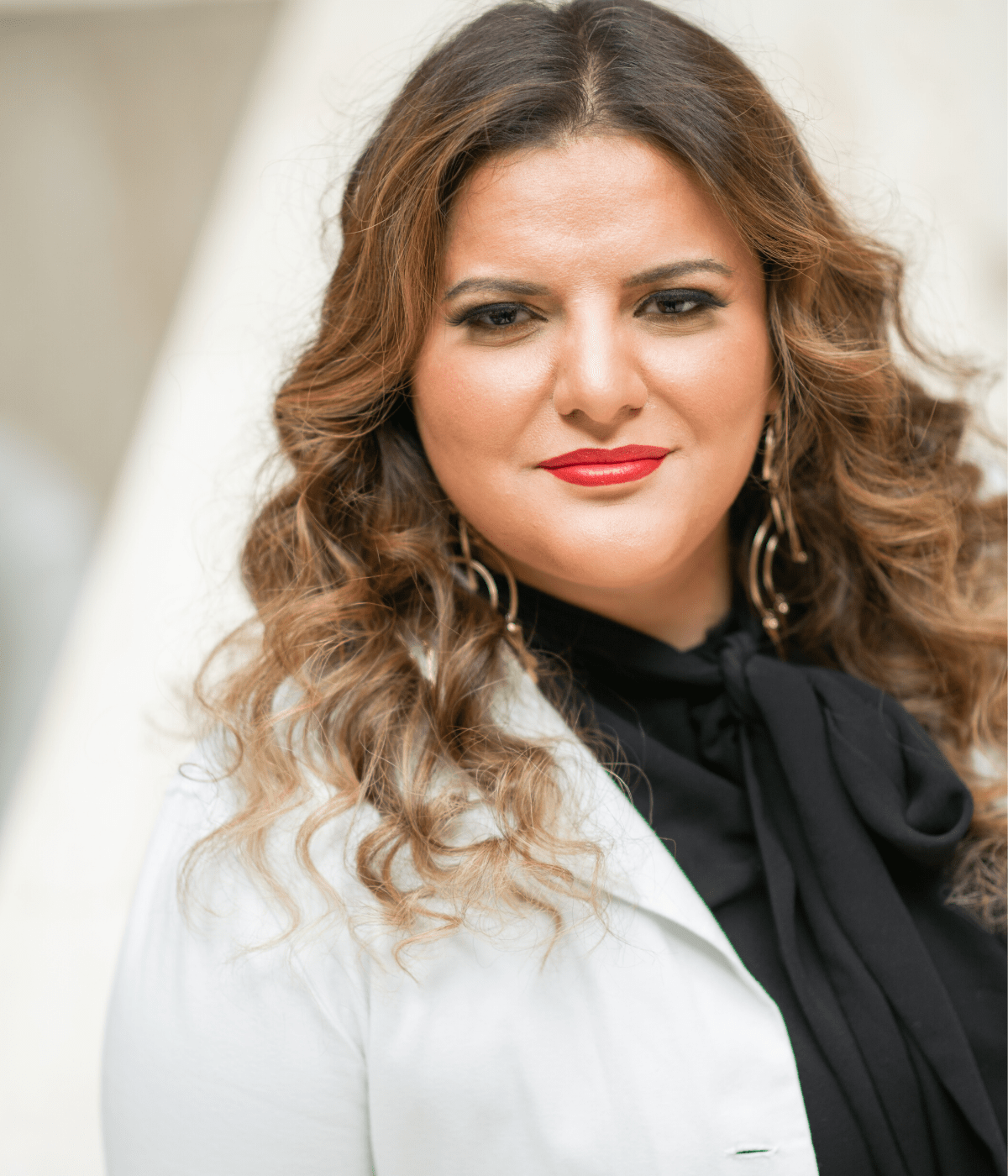 Meet Dr. Dia
I am a cardiologist, author, speaker, world traveler, and fashionista. I graduated from the Bahrain School with an International Baccalaureate diploma, and went on to obtain my Bachelor of Science degree from the University of Toledo in Toledo, Ohio in three years. I stayed in Ohio and obtained my Doctor of Osteopathic Medicine (DO) from the Ohio University College of Osteopathic Medicine in Athens, Ohio in 2008. After a research fellowship at Brigham and Women's Hospital/Harvard Medical School in Boston, I returned to Ohio and did my residency in Internal Medicine at the University of Cincinnati in Cincinnati, Ohio, as well as an Adult Cardiology Fellowship. I also pursued an Advanced Cardiac Imaging Fellowship at Yale-New Haven hospital in New Haven, Connecticut.
My clinical interests include cardiac disease in women, as well as cardiac imaging and preventative cardiology. I am a world-traveler, and love to experience new cultures and meet new people. I am fluent in Arabic and French, in addition to English. I always had an eye for fashion, and appreciate style and elegance. Who said as a cardiologist she can't be stylish?
I graduated college at age 20 years old, and was the first woman in my family to graduate college. I was the youngest in my class to graduate medical school, and finished my internal medicine residency in 2 years instead of 3 years. I represent the less than 15% of female cardiologists out there.
I was constantly stressed and working so much, that it affected my health significantly. I almost died from an asthma attack and was dehydrated, and my colleagues had to carry me on the catheterizaton lab gurney to the emergency room. I love cardiology, but the job was not good for me.
Because of this, I am now an international speaker, fashionista, and media personality, educating women about heart disease and prevention. Living in my purpose has allowed me to use what I'm passionate about, to make a difference in the lives of women. You deserve a healthier lifestyle and to feel good about yourself.