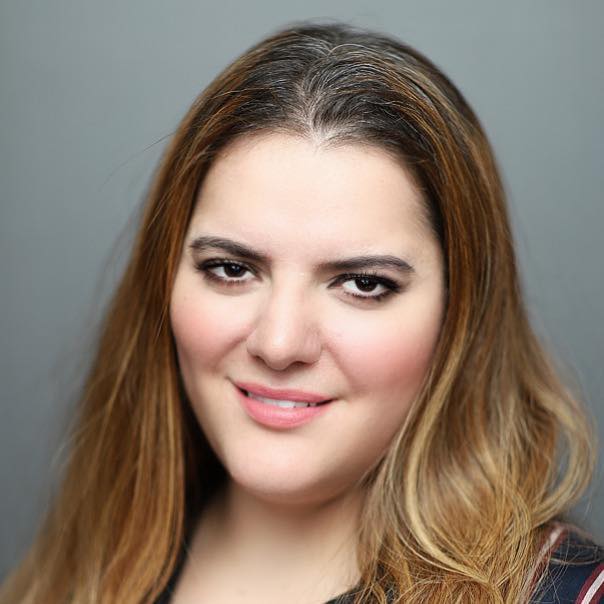 Meet Dr. Dia
I am a cardiologist, author, speaker. I graduated from the Bahrain School with an International Baccalaureate diploma, and went on to obtain my Bachelor of Science degree from the University of Toledo in Toledo, Ohio in three years. I stayed in Ohio and obtained my Doctor of Osteopathic Medicine (DO) from the Ohio University College of Osteopathic Medicine in Athens, Ohio in 2008. After a research fellowship at Brigham and Women's Hospital/Harvard Medical School in Boston, I returned to Ohio and did my residency in Internal Medicine at the University of Cincinnati in Cincinnati, Ohio, as well as an Adult Cardiology Fellowship. I also pursued an Advanced Cardiac Imaging Fellowship at Yale-New Haven hospital in New Haven, Connecticut. I am currently also pursuing a Cardiac Amyloid Fellowship at Columbia Irving Medical Center in new York City.
My clinical interests include cardiac amyloidosis and cardiac sarcoidosis, cardiac disease in women, as well as cardiac imaging and preventative cardiology.
I graduated college at age 20 years old, and was the first woman in my family to graduate college. I was the youngest in my class to graduate medical school, and finished my internal medicine residency in 2 years instead of 3 years. I represent the less than 15% of female cardiologists out there.