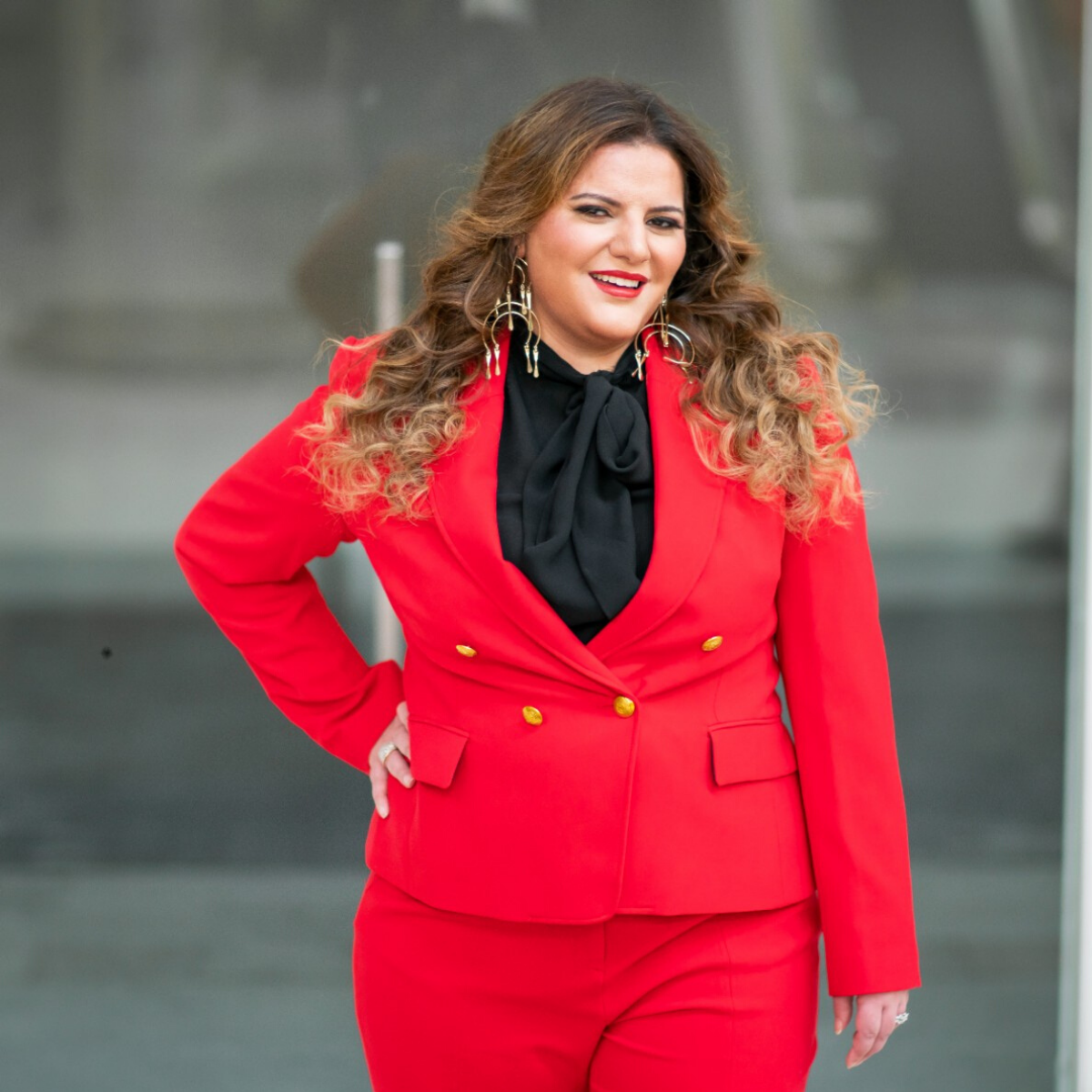 Dia Smiley DO
CARDIOLOGIST | CARDIAC IMAGER | CARDIAC AMYLOIDOSIS EXPERT | SPEAKER
Dr. Smiley has a passion for medicine, and her expertise include cardiac amyloidosis, cardiac sarcoidosis, cardiac disease in women, as well as cardiac imaging and preventative cardiology. She has a passion for preventative medicine and healthy living, and educating the public about health and disease, especially heart disease.
Testimonials
She is one of the best doctor's, she takes time with you and listens to everything while she works on getting you better
I love that she, actually, listens to her patients and has a genuine compassion that translates to a very good doctor!
Dr. Smiley is outstanding! She is a doctor who listens to the patient, and addresses the patient concerns. She also does an excellent job of explaining everything that is going on!!!
I was diagnosed with congestive heart failure at the age of 24 this past September. Dr.Smiley was one of the cardiologists I saw in the hospital during my week stay. She has been absolutely fantastic, as I am a student away from home she always makes me feel at ease and that I can answer any…
Wonderful Doctor and person. Knows her business extremely well
Dr. Smiley is an outstanding cardiologist. She is very knowledgeable about her field of practice. She is also a very thorough doctor and will address any concerns a patient may have. I would highly recommend her to anyone!