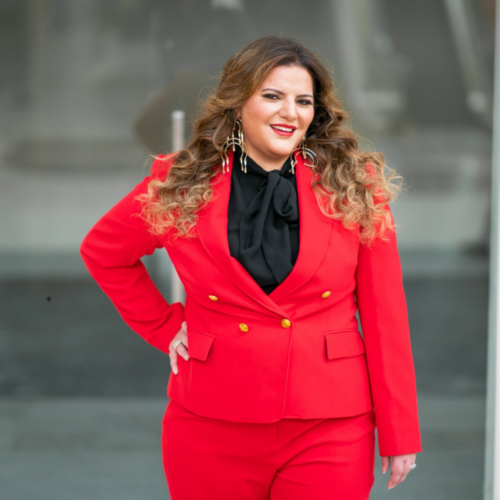 Dr Smiley is a passionate, dynamic and engaging speaker. She specializes in a variety of topics including: health and wellness–especially cardiac topics and prevention, healthy lifestyle living, female empowerment, and motivational speaking.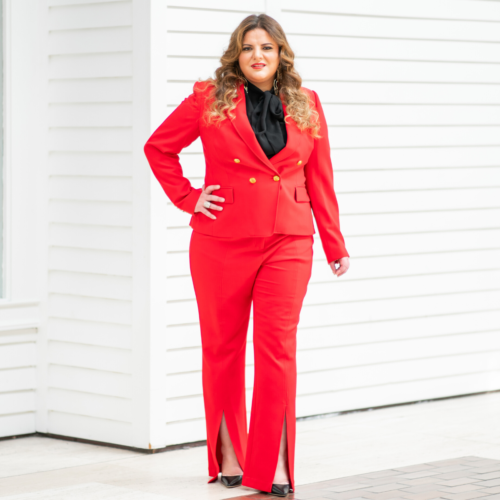 Who said a cardiologist can't be fashionable? I have been sketching outfits and coordinating looks since I was a 10, and I follow and speak fashion. I have a passion for fashion, from practical to haute couture. I enjoy empowering women to look professional and fashionable, because the visual impression is a main first impression. I talk about this throughout my social media, and always welcome collaboration with fashionistas and fashion organizations.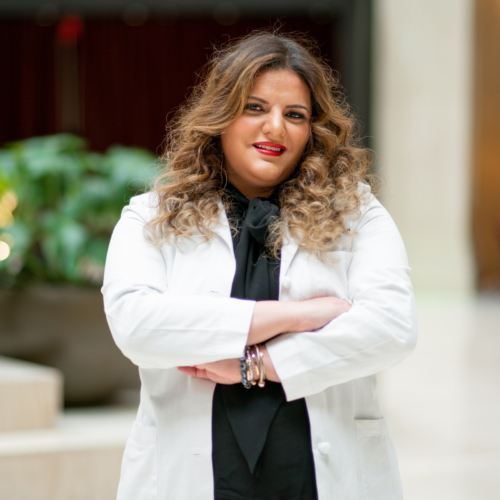 Dr. Smiley is Board Certified by the American Board of Internal Medicine, and provides care to patients in the hospital and clinic, as well as through telemedicine. She is currently a locums physician, open to opportunities in non-invasive cardiology and cardiac imaging.