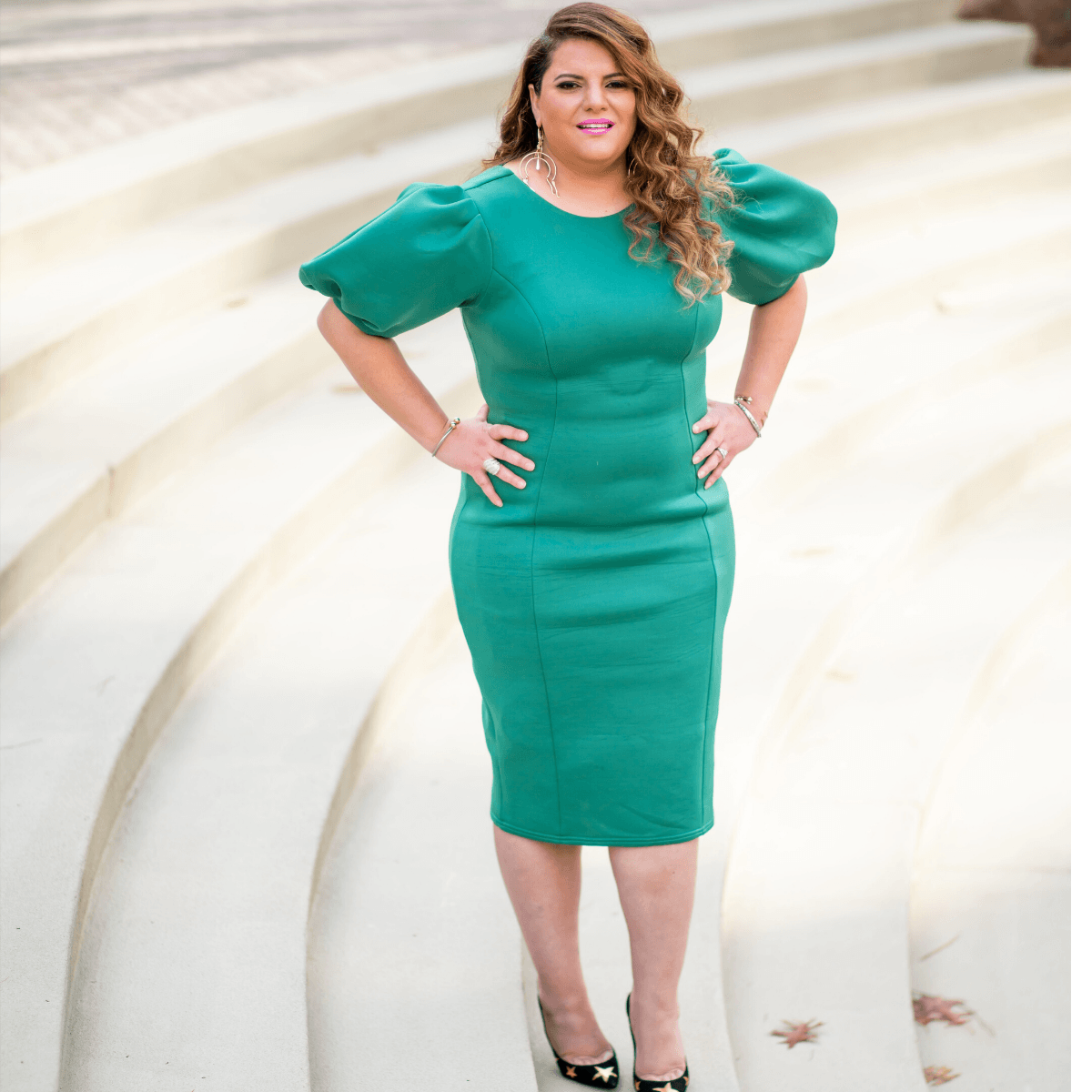 I am honored that you have stopped by to consider me. I have a passion for speaking, and I enjoy engaging the audience. If you want to check my availability for your event, or if you have some questions before proceeding, please email me at [email protected] and/or call at 404-889-6197.
TV
Radio
Conferences
Colleges & Universities
Organizations
Companies and Corporations
Retreats
Medical and scientific topics, especially pertaining to cardiology
Inspirational and motivational
Female empowerment
Getting into medical school and medical training
Experience as a physician and cardiologist
what you can expect from me and my team:
Prompt replies to your phone calls and email messages.
Utmost professionalism and communication.
A personal phone consultation with a member of my team prior to your event, so wecan better understand how I can best serve you organization and audience.
Talks will be customized to suit your event and audience, to keep everyone engaged and inspired.
An announcement about your event on my blog and social media channels, if you want that and your event is open to the public and want additional visibility.
Dr. Smiley is also able to create customized presentations to suit your audience.  If you would like to have Dr. Smiley speak at one of your events she can be contacted at (e): [email protected] and (p): 404-889-6197 or by using the form below.